Jusqu'à 30% de Remise - jusqu'au 16.06
/ Remise activée!
Cadres-photo bureau Aquarelle la Nature - Landscape in a circle with the foggy forest and rising moon. Landscape painted in watercolor. #188818416
S'il vous plaît attendez une minute, l'image est en cours de chargement ...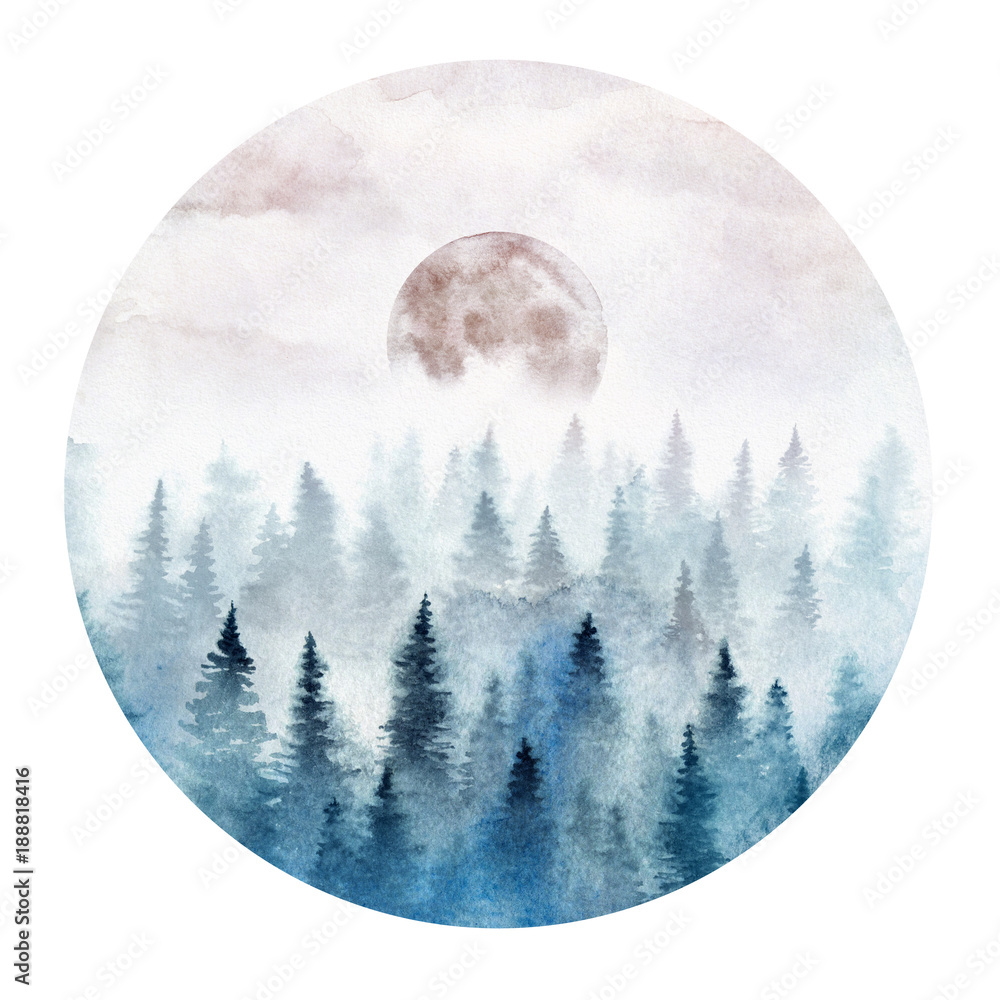 +
-
© Julia Tochilina
Mettre le cadre alors que vous souhaitez recevoir l'impression.
1. Choisissez votre produit
2. Choisissez un matériau
3. Entrez les dimensions
x
Unique / multiple
Standard
Ajuster la densité du motif