30% de Remise sur tout
Code:
GET30
|
Valable jusqu'au: 15.11
Echelle de hauteur - The vector layout of A4 format modern cover mockups design templates for brochure, magazine, flyer, report. Futuristic design circular pattern, circle elements forming geometric frame for photo. #292758389
S'il vous plaît attendez une minute, l'image est en cours de chargement ...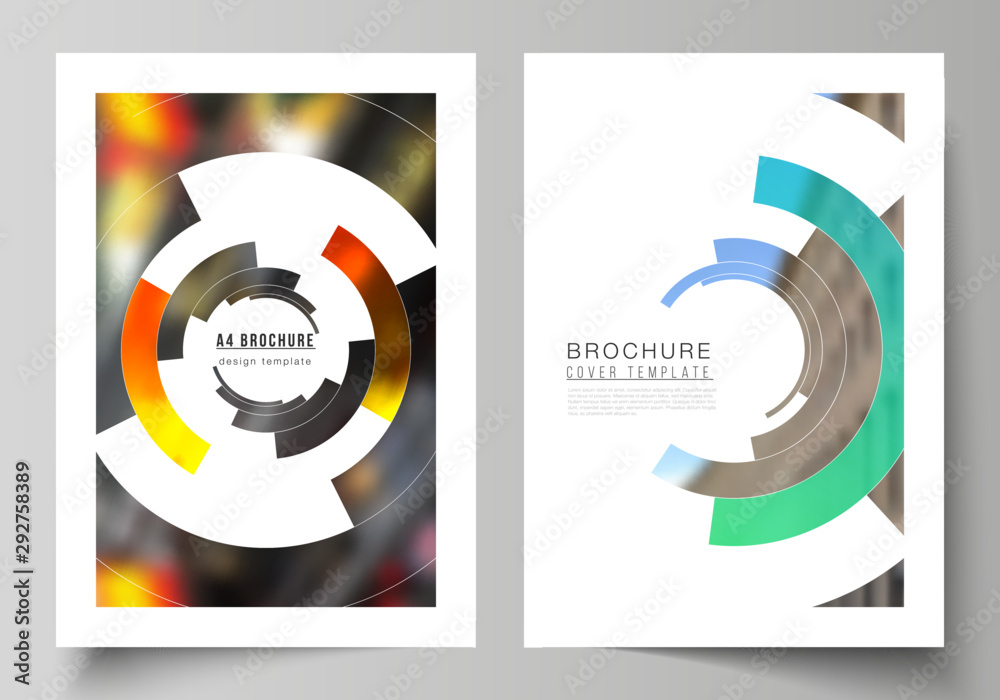 +
-
© Raevsky Lab
Mettre le cadre alors que vous souhaitez recevoir l'impression.
1. Choisissez votre produit
2. Choisissez un matériau
3. Entrez les dimensions
x
Unique / multiple
1
Ajuster la densité du motif
Livraison gratuite

à partir de € 95
Garantie de 2 ans
Produit fabriqué et approuvé par nous
9/10 clients satisfaits
€6 frais de licence d'image inclus